We are preparing activities that will help you discover "the importance of nature, curiosity, creativity, risk management skills, compassion and kindness" through outdoor activities.
We hope to assist you in enriching your time with us according to the purpose and scene of your trip.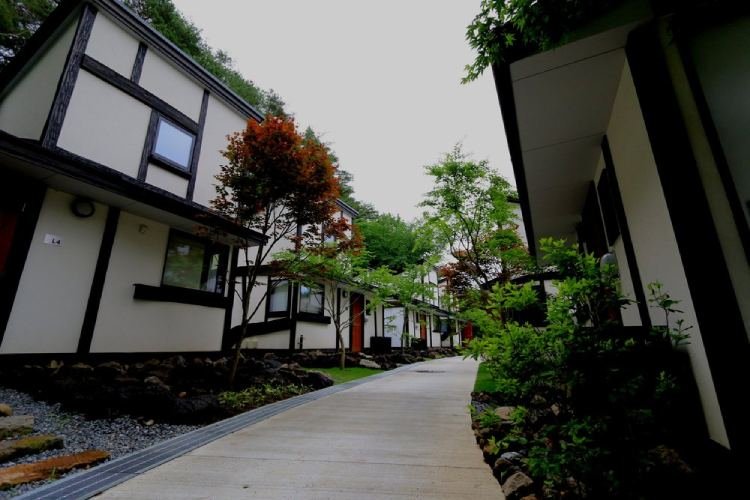 With magnificent views of Mt. Fuji, even inexperienced outdoor enthusiasts will have no time to relax and play.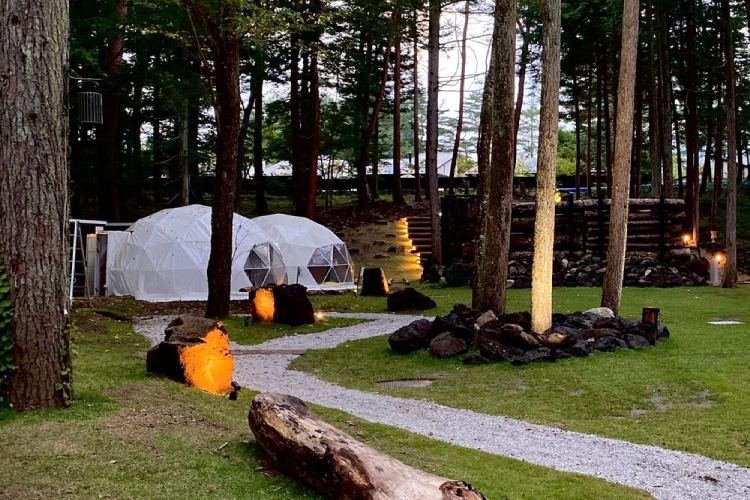 adenosine diphosphate oxidase inhibitor
You can feel nature in the forest and challenge yourself to an authentic outdoor experience with your own hands.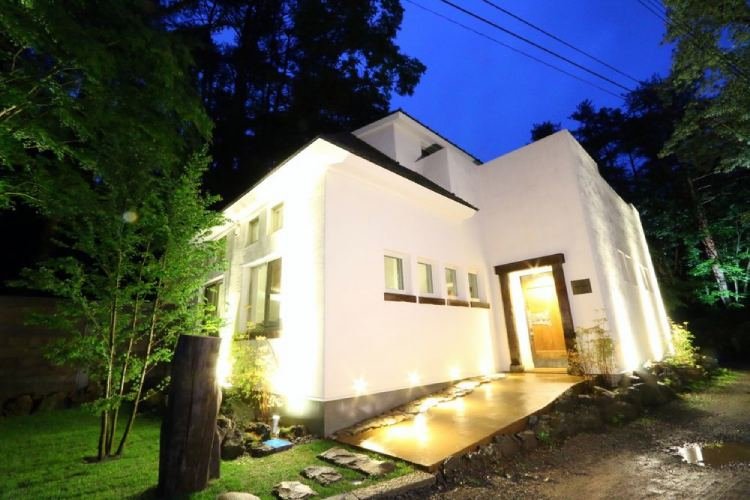 You can experience the luxury of the outdoors with your friends in a private setting surrounded by art and tradition, and
Registration is required by 4:00 p.m. the day before. Tours held vary depending on the season and climate. Please contact the facility directly for details.
Why not add a little adventure to your trip and make it a different kind of "adult" trip?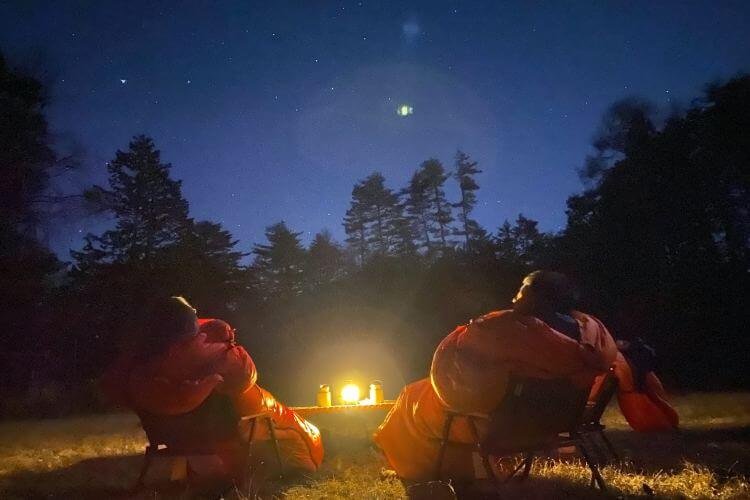 Starry sky tour
Why don't you look at the starry sky in the clear air? The night sky over Lake Kawaguchi is so beautiful with stars that you cannot help but gaze at them. There are few outdoor lights around, so you can fully enjoy the starry sky as it should be. Our guide will take you to the most spectacular places in the night sky, which you usually cannot see.

2,200 yen per person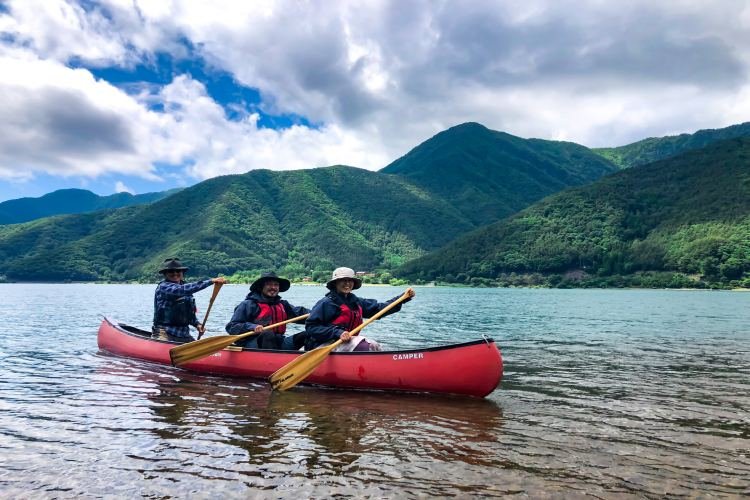 Kawaguchiko Canoe Tour
This tour allows you to take a walk on Lake Kawaguchi by canoe. There is a "Morning Deserted Island Course" where you can take a walk on the calm surface of the lake and enjoy a hot drink at the power spot Unoshima Island, and a "Private Course" in a day camp style by the lake. First-timers can also rest assured as we offer safe catamaran twin canoeing for families, with a guide available to accompany you on the trip. For those who are active, we can teach you techniques.

Adults ¥11,000~/person Children ¥5,500~/person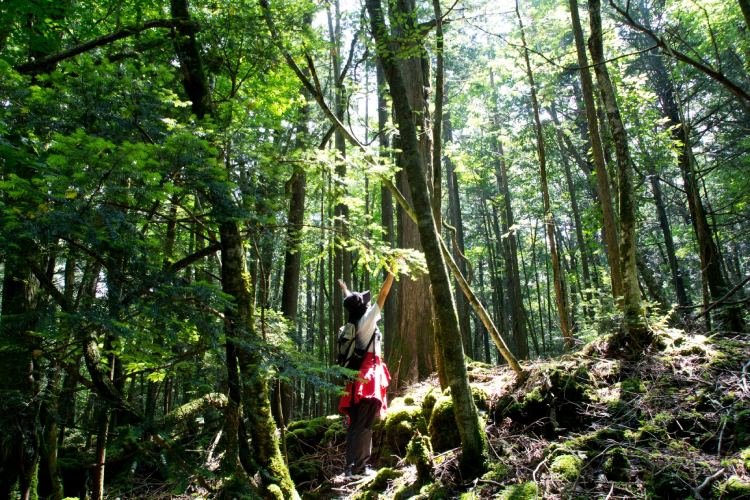 Aokigahara Sea of Trees Tour
Why don't you escape from your daily life and go on a trip? Our exclusive guide will take you on a tour of the Sea of Trees. As you travel along the normally off-the-beaten paths, you will encounter giant trees, roots, tunnels, waterfalls, and other spectacular sights created by nature. Why don't you get away from everyday life and refresh your body and mind by getting in touch with nature? Unseen natural scenery awaits you.

6,600 yen/person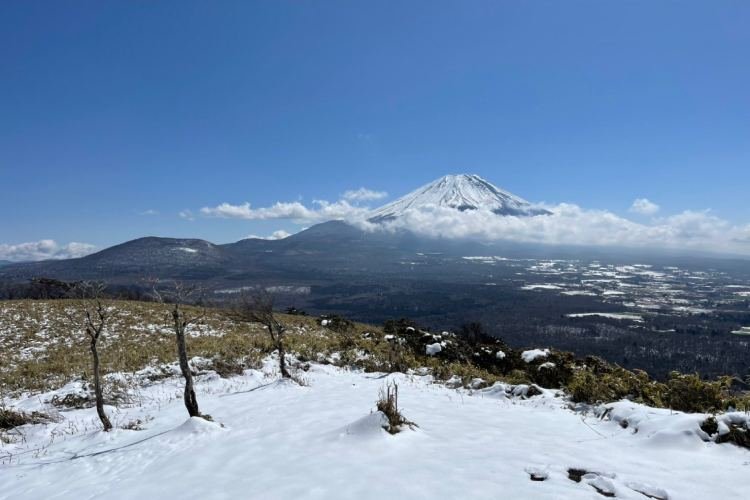 mountain hiking
There are three hiking courses to choose from: the Ishiwarizan Course, which offers a spectacular view of power spots and Mt. Fuji; the Mitsutoge Course, which crosses three mountains and offers abundant and beautiful flowers and grasses; and the Ryugatake Course, which is recommended for beginners who can see Diamond Fuji at certain seasons. The feeling of exercising your body while enjoying the nature created by the Japanese earth is exceptional.

Adult ¥12,000/person
Child ¥6,000/person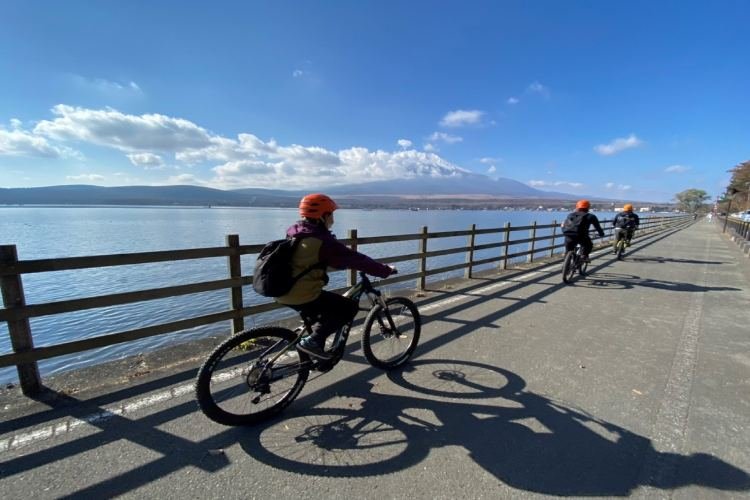 cycling tour
Fuji," Japan's most sacred mountain, was registered as a World Heritage site in 2013. Component assets are cultural assets that provide concrete evidence of the value of Mt. Fuji as an "object of faith" and "source of art. Local guides will take you to Lake Fuji-Kawaguchiko, Fujiyoshida, Oshino, and Yamanakako out of the 25 component assets.

5,940 /1 person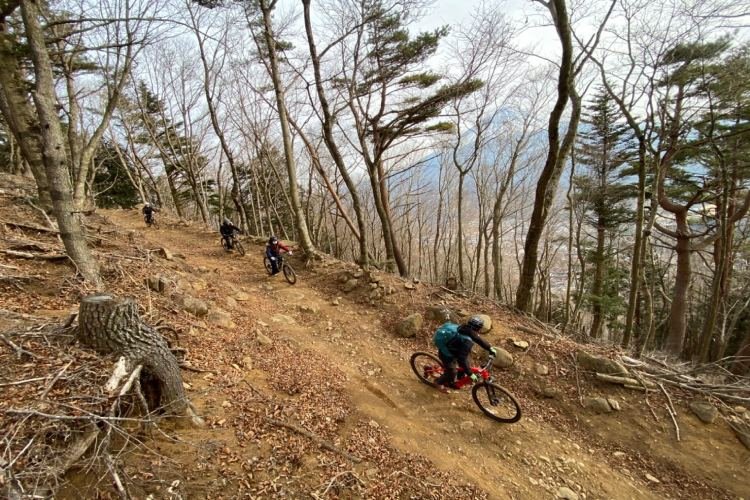 Trail Adventure Fuji
This is a guided tour on an e-MTB (electric mountain bike) through the satoyama of Mt. You will push through the work paths that were used for tree cultivation in the olden days. Fuji at all times during the tour, and on a fine day, you can enjoy the view of the majestic mountain body while riding!

Early Morning Ride 8,800 yen/person
Morning & Afternoon Allied 11,000 yen/person
Lake Yamanaka Water Activities
You can enjoy water activities in Lake Yamanaka with Mt. Kai Takamura, who recently won the AMA Tour Division of wakeboarding at Lake Yamanaka, will give you detailed lessons, so beginners can also enjoy the activity without worries.

Wakeboard + sap ¥5,000~/person
Flyboard + sap ¥5,000~/person
Exchange vows in the magical time of nature and celebrate with friends and family under the stars. We will help you have an unforgettable and free wedding.