Building area: approx. 263 m2
We've relocated and restored a 100+ years old traditional Japanese house that was preserved as a local museum in Niigata prefecture.
It is the only large villa you can stay in our facility, that let you fell the modern comfort in the nostalgic atmosphere.
Enjoy our facility to the fullest with the art, music, and our selection of wines.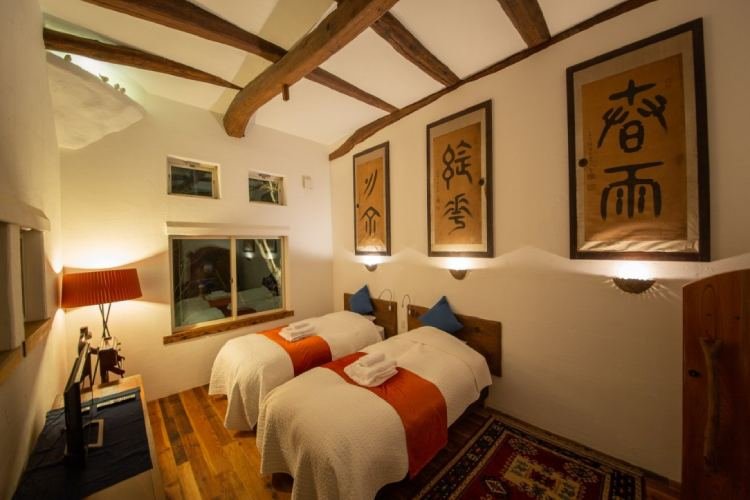 Bedroom
We have prepared 5 spacious rooms with twin beds, where you can feel the warmth of the old traditional house.
Irori (Japanese hearth)
Enjoy your gathering with your group, and the best food made by the local ingredients, around the Irori.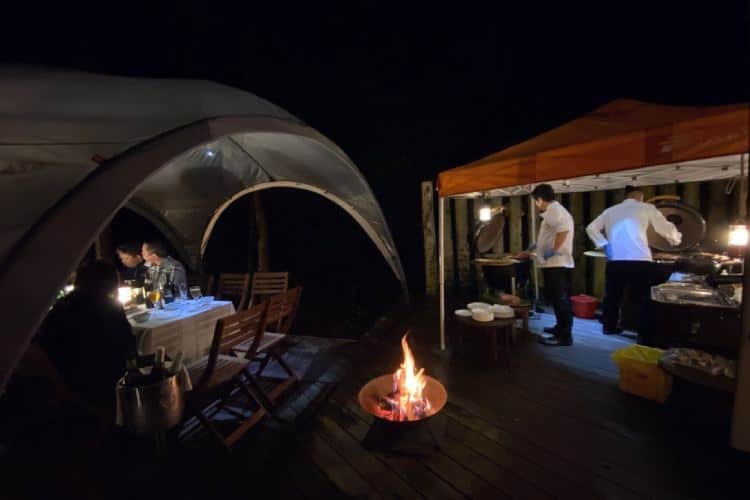 Terrace
Enjoy your luxurious private time at a log cabin in the red pine forest.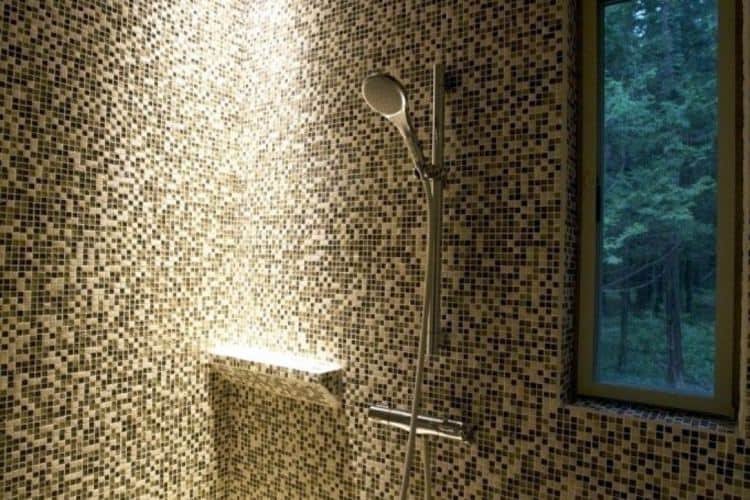 Shower Room
Have a nice relaxation in the spacious shower room with a view of the red pine forest.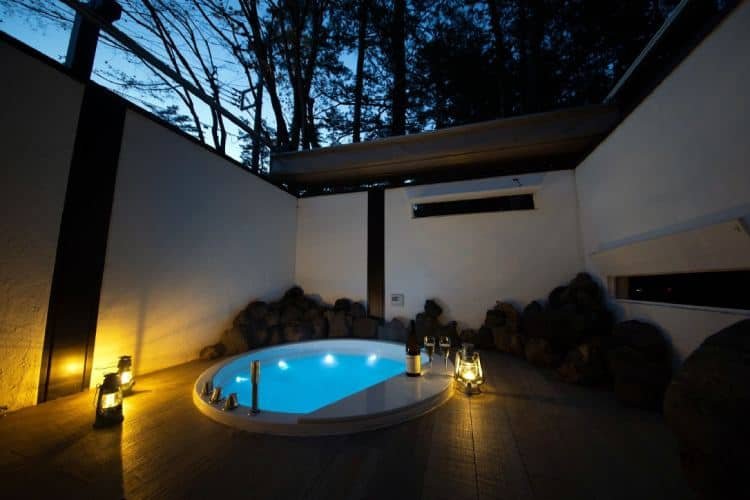 Jacuzzi
Spend an elegant and warmfull time to fill your heart with your loved ones regardless of the season.
Amenity
Towels, bathrobes, hair dryers, toothbrush sets, razors, brushes, slippers, shampoo, conditioner, body soap, body lotion, lotion, cleansers, milky lotion, and bath bombs are available.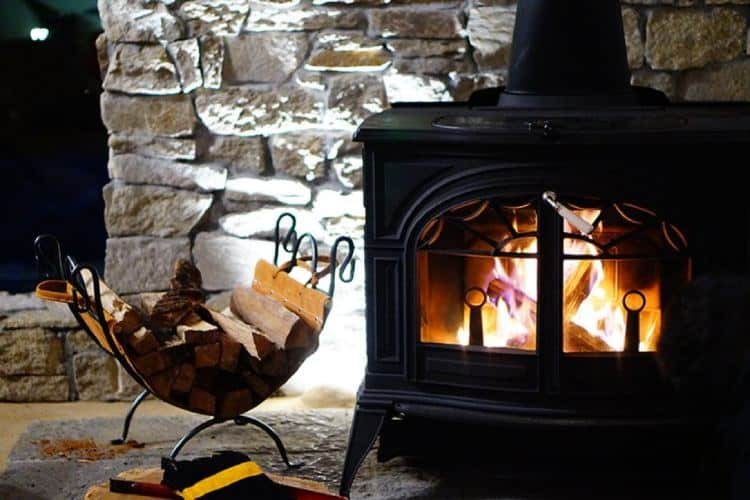 Stove
The beautifully blazing fire that you've created yourself, will warm your chilled body.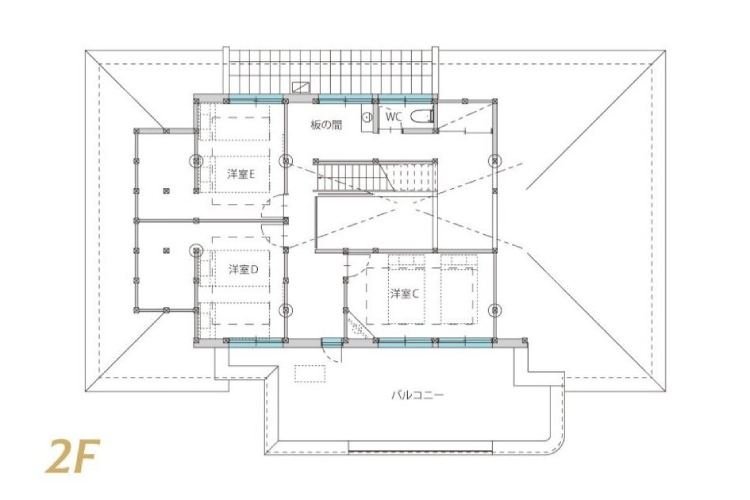 Relocation and Revival Story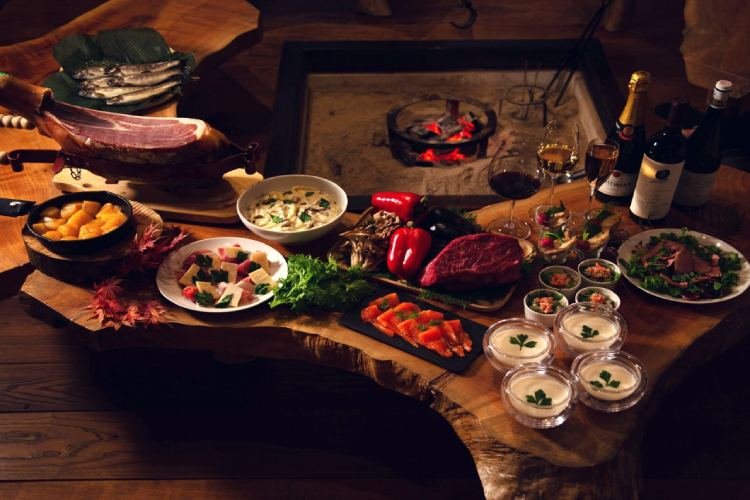 Our chefs will entertain you with the finest Irori cuisine using local ingredients.
*For this course, please make a reservation at least two weeks before your visit.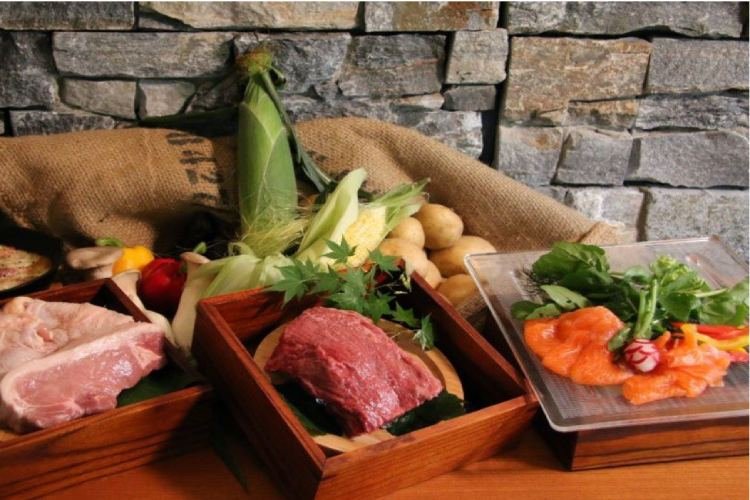 Enjoy seasonal BBQ on the terrace where you can fully enjoy the red pine forest.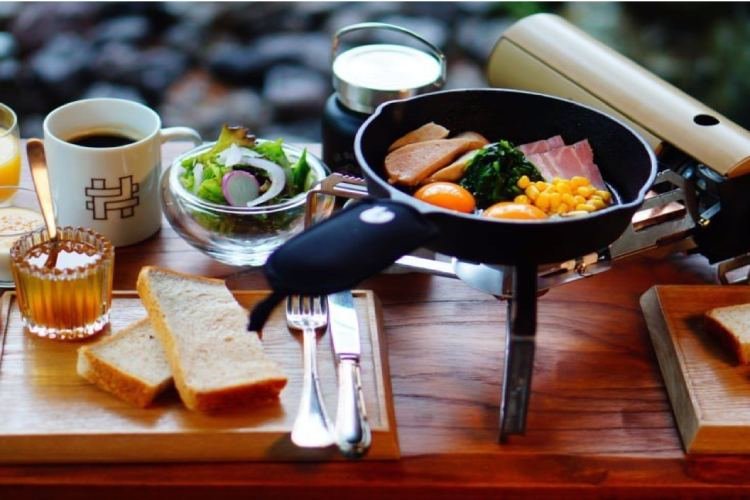 Cook all the fresh ingredients and have it your way.
GUEST HOUSE guests can enjoy all experiences and tours.
For more information, please visit the VILLA PAO page.