Challenge nature yourself
adenosine diphosphate oxidase inhibitor
Glamping in the wild, almost like camping.
Using camping gear selected by our resident campers, experience everything from making a fire to BBQ.
Red pine forests with flying flying flying squirrels, and deer and their parents come to play in search of dead leaves and other things.
You can spend time with dramatic nature while savoring the depth of the night darkness.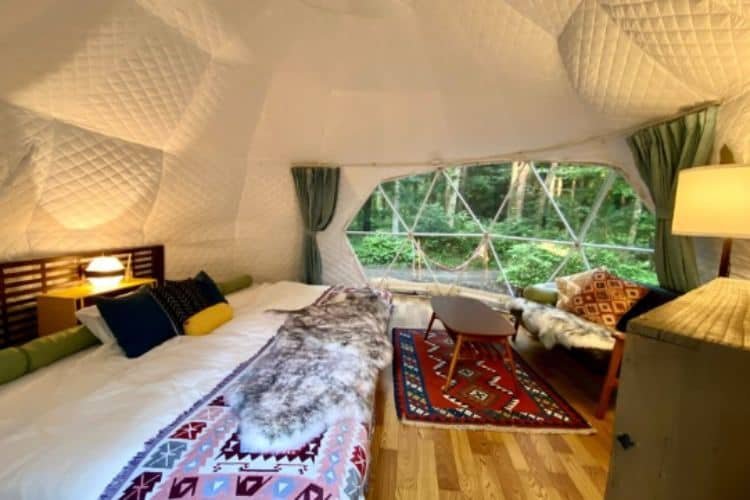 Dome Tent
Outside the space where you can relax in bed, greenery spreads out through the windows.
Private Shower Room
After playing in nature, we refresh ourselves in our own comfortable and clean space.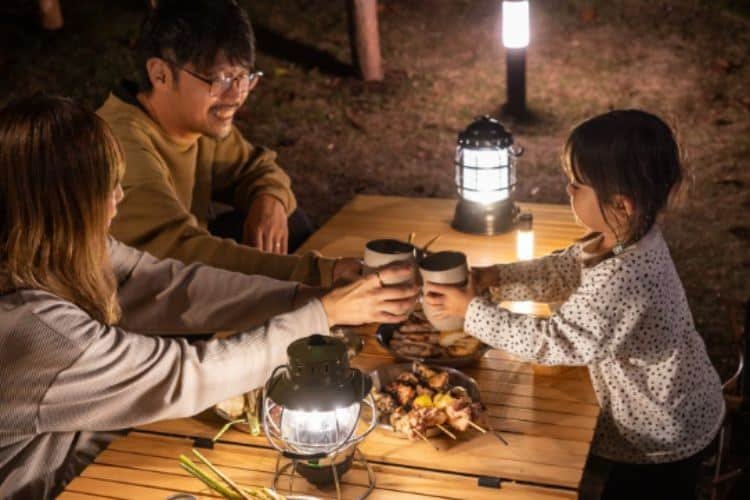 Dining Space
Even on the coldest days, you can enjoy freshly baked food while warming up inside a tarp.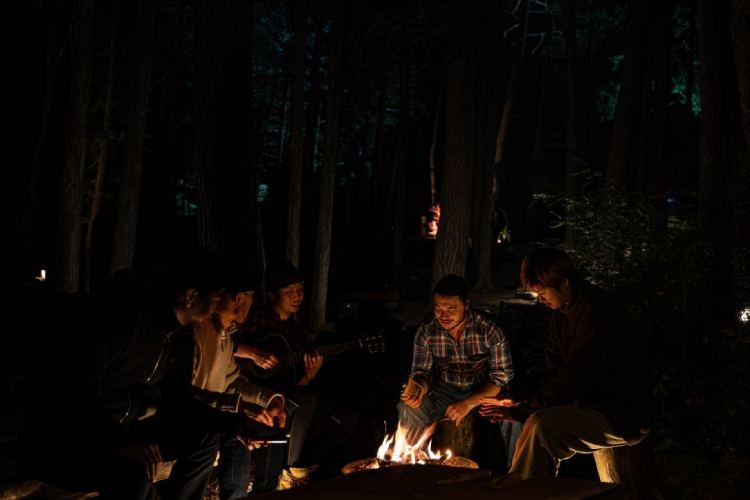 Bonfire.
The time spent drinking together while watching the flickering flames that you have created with your own hands is exceptional.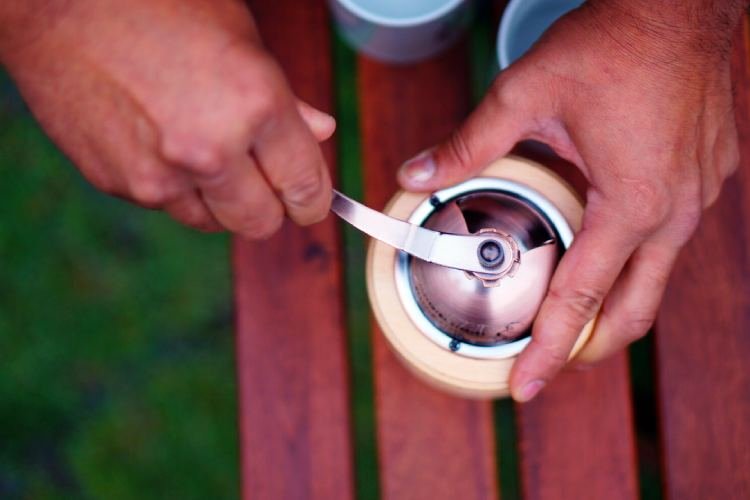 Coffee
Relax with a cup of coffee ground by yourself during an active day.
IDO
Fuji and purify your mind and body with high-quality vanadium natural water filtered by Mt.
*Please note that interior decorations may vary depending on the room and season.
A luxurious pao where you can spend more meaningful time with your loved ones.
Please enjoy a peaceful time while gazing at the starlit sky seen through the gaps between the red pines.
Pao is a place where you can enjoy local sake with your close friends until midnight without any worries.
It will be a journey that heals both body and soul through forest bathing that stimulates the five senses.
Pao to fully enjoy time with family and friends until the end of the day.
Enjoy outdoor activities in a space where you can get in touch with the wild.
Campers were particular in their selection.
A base lined with camping gear.
An authentic experience for those unfamiliar with the outdoors.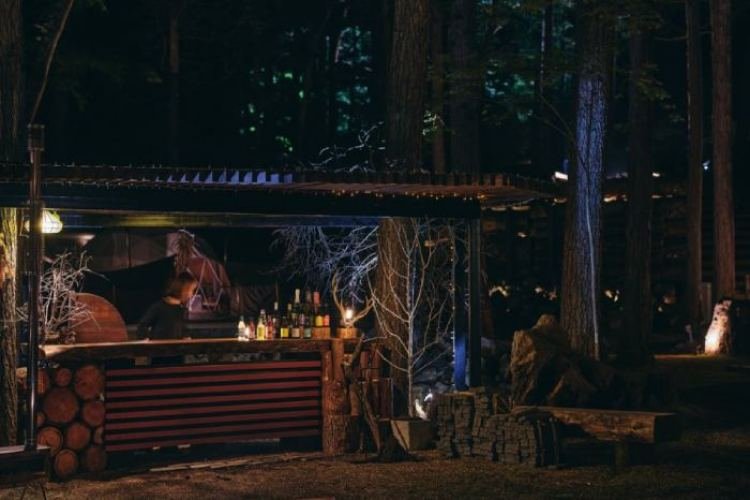 Surrounded by red pines that you can look up at.
Enjoy the outdoors with family and friends.
BAR where you can enjoy local drinks.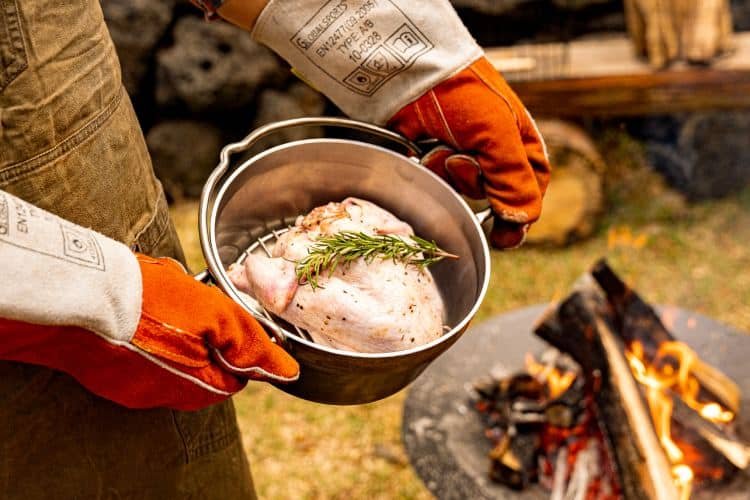 Herb-scented roasted whole chicken course
Open the lid and the appetizing aroma of rosemary wafts through the air.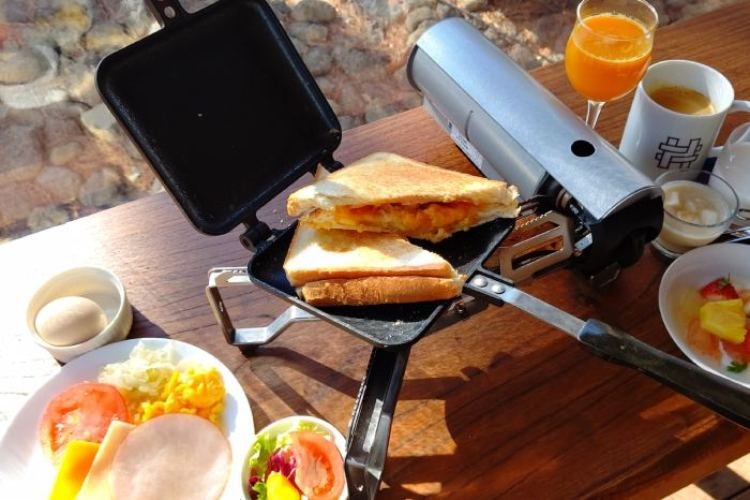 Sandwich fresh ingredients in the style of your choice.
Wood-chopping experience
Once the axe is in your hand, your inner wild spirit burns. Experience the exhilaration of the moment the wood splits.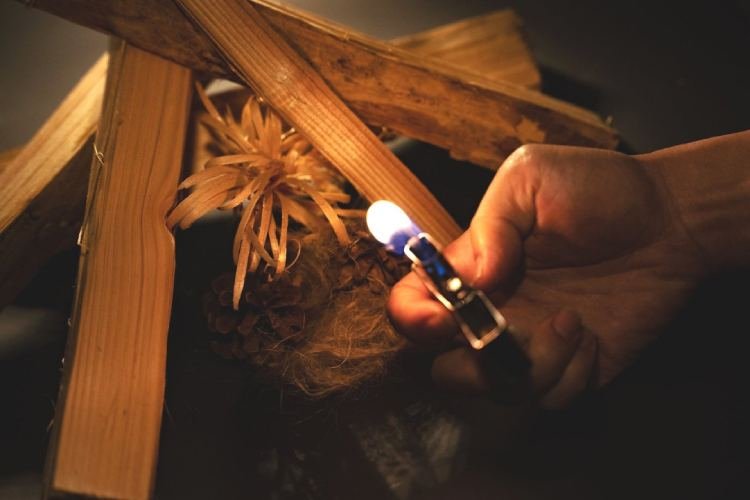 Fire and Charcoal Making Experience
In an age when water can be boiled at the touch of a button, why not return to the original spirit of humanity and experience the joy of lighting a fire yourself?

Course start time 16:00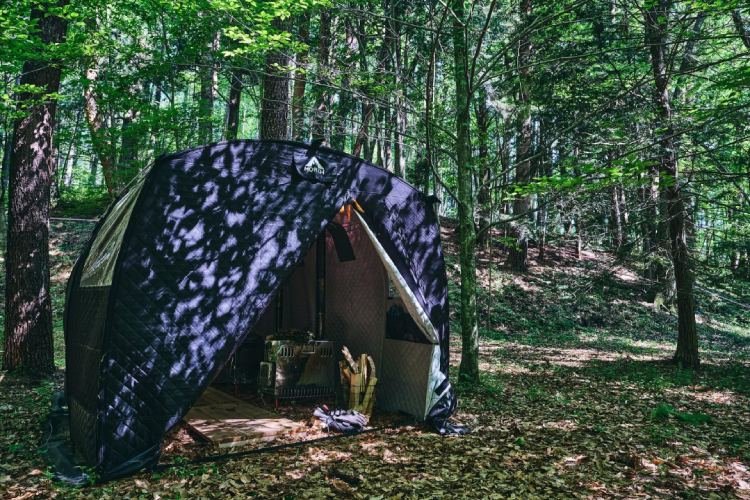 Private tent sauna
After warming your body in the sauna's best feature, the forest breeze will allow you to experience a deep relaxation, becoming one with nature.

8,800Yen/pair (15:00~17:00 / 19:00~21:00)

Bathrobe rental ¥550/person
slackline
It looks easy but is surprisingly difficult, and even adults are fascinated by outdoor sports in the forest until they are able to cross the river.